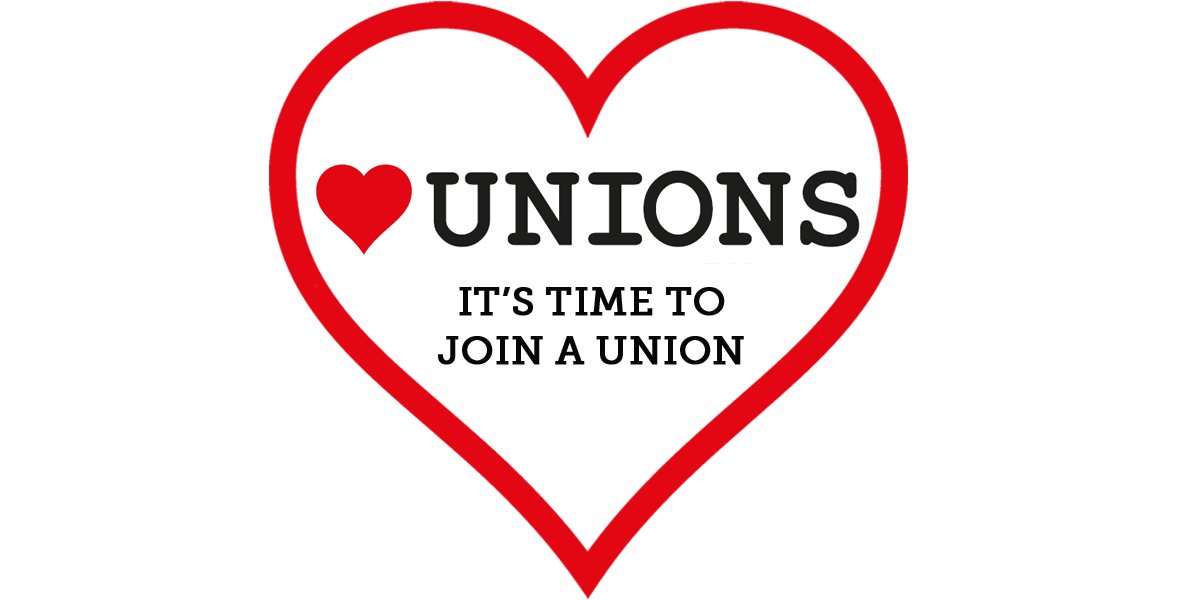 This year's "I love Unions" week, running from now up to Valentine's day, could not have come at a better time. Working rights are increasingly under pressure from changing patterns of work like the so-called 'gig economy' and false self-employment. At the same time, the British government seems determined to shut trade unions out of our workplaces and industrial relations.
David Davis, the Minister for Brexit, has made much of the fact that his first Ministerial meeting was with Frances O'Grady, the leader of the TUC. Yet much of Davis' actions, and those of his government, demonstrate a deep antipathy towards working peoples' self-organisation.
This is clear from the government's White Paper on Brexit released last week. There are many criticisms that can be made of this poorly-thought through, repetitive and confused document. However the section on working rights is one of the most concerning. First, the White Paper argues that, post-Brexit, the UK will seek to maintain its 'status as a global leader on workers' rights'. This is a surreal statement given that until recently the government was seeking to impose stronger controls on British workers who had voted to strike than exist in any other developed economy, through its Trade Union Act. Concerted action by the TUC and other trade unions, working with Labour MPs and peers, led to a climbdown in some areas but this Conservative government has still made it much, much harder for ordinary people to join trade unions and participate in trade union activity.
Secondly, the White Paper refers to a desire to 'enhance' working rights, but omits to mention huge swathes of employment protections. In particular, the need to prevent discrimination against Black and Minority Ethnic, LGBTQ and disabled people is not even deemed worthy of mention in the White Paper. Nor is there mention of preventing sexual harassment or guaranteeing equal pay, especially worrying given the precipitous drop in cases being taken to employment tribunal following the imposition of new tribunal fees. And finally, no mention is made of the need to secure British workers' safety and health at work. These rights are more important than ever, whether we are talking about safety for a Deliveroo cycle-deliverer navigating London's busy streets without insurance, a care-worker trying to lift a heavy patient as part of a 15 minute appointment, or a salon manicurist working with toxic chemicals.
Theresa May has professed to make Britain, post-Brexit, a country that works for everyone.
This 'I love Unions' week, we must reflect on how we can hold her to that promise, when the Brexit White Paper suggests a very different vision for our country – and especially for its working people.