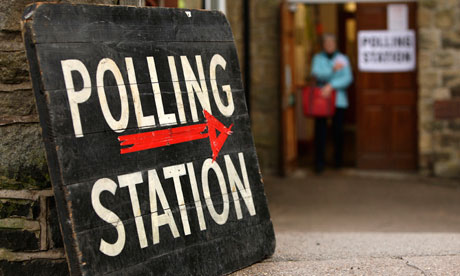 The Conservative government has crushed any hopes of 16 and 17 year olds getting the vote in the EU referendum by using 'financial privilege' after losing their battle in the Lords.
Labour Lords voted in favour of giving votes at 16 last month, but a Commons vote has overturned the decision, as the Conservatives are against extending the franchise.
By using an obscure constitutional device called 'financial privilege' the Tories are claiming that it would cost £6m to enfranchise 16-17 year olds and is therefore a financial resolution.
This is a blatant disregard for democratic debate and shows what little sympathy the Tory government has for giving these people a say over their future. In the Scottish independence referendum, it is estimated that 75 per cent of 16 and 17-year-olds voted, much higher than people expected. This is especially stark when compared to 54 per cent of 18 to 24 year-olds, and 72 per cent of 25-34 year olds.
The issue of our membership of the EU is the biggest question facing the UK today, and it will affect young people the most. They will have to live longest with the consequences of this decision, yet as it stands they will have no say on the country's future role.