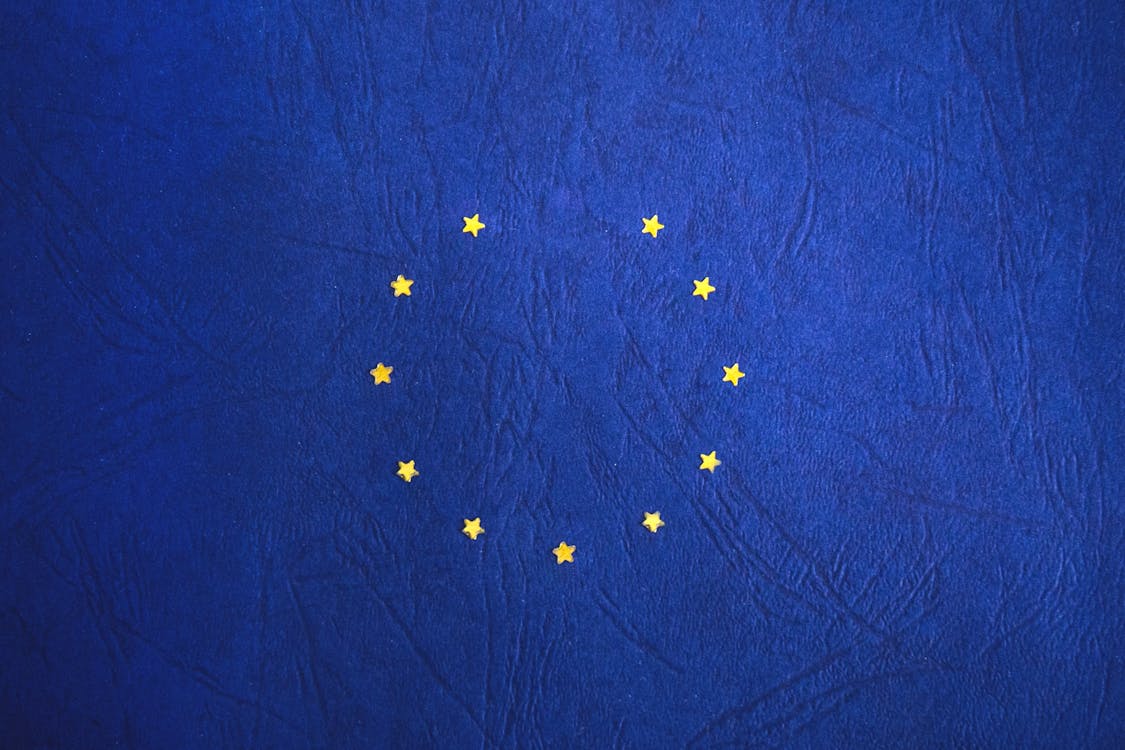 "Brexit means Brexit," Theresa May has said for months on end – a fatuous phrase that has infuriated our EU partners and done nothing to enable British businesses to plan for the future.  Then as 2017 dawned, after forcing out our most experienced EU civil servant for trying to deliver honest advice, the Prime Minister promised to set out today what Brexit really means.
And now we know.  Brexit - to this supposedly moderate Prime Minister – means leaving the Single Market altogether and almost every element of the Customs Union in order to "go it alone".  That's the Single Market which one Theresa May MP said, in a speech in April 2016, "accounts for a huge volume of our trade" and which, once completed, "would see a dramatic increase in economic growth, for Britain and the rest of Europe".  The Theresa May of 2016 said that continued membership of the Single Market would mean "greater economic growth in Britain, higher wages in Britain and lower prices for consumers - in Britain."
And why does the Theresa May of 2017 want to take the UK out of this incredibly prosperous and beneficial trading bloc?  The spurious reason she gave in her speech today is that it was what the British people voted for on 23 June 2016: "both sides in the referendum campaign made it clear that a vote to leave the EU would be a vote to leave the Single Market."  But that is simply untrue.  Many Leave campaigners quite specifically said that they wanted a future where the UK was outside the European Union but still inside the single market.  Take Daniel Hannan MEP as just one example: "to repeat, absolutely nobody is talking about threatening our place in the Single Market."
Well, they are now, Daniel.  If the Prime Minister had been honest when giving her reasons for taking us out of a market of some 500 million consumers, she would have admitted that she was being driven once again by the pressures of Conservative party management rather than national interest.  She has chosen to appease her rabid Eurosceptic backbenchers, and to prioritise slapping an arbitrary figure on migration levels rather than allow British businesses to continue benefiting from membership of the world's largest trading area.  She claims to be doing so on the basis of popular opinion, but that doesn't stand up to scrutiny: a poll for the Independent conducted just after the referendum vote showed that, given the choice, 48% of people would rather have single market access than a cap on immigration, compared to 37% who said their preference was the other way around.
In fact, contained within May's speech was the answer she needs on immigration that would allow us to remain members of the single market in any new deal with the EU.  She said, rightly, that there is pressure within the UK on public services, housing and wage growth.  That pressure stems from six years of Tory underinvestment in public services; decades of not building enough houses; and the government turning a blind eye to highly dubious undercutting of workers' pay.  All of these problems could be fixed without capping the number of people who arrive in our country and make an overall net contribution to government coffers – and so allowing us to keep our membership of the single market.  There was no need for the choice that May now suggests was inevitable.
May, with all the zeal of a convert, has decided that her "hard", "clean", "red, white and blue" Brexit must mean an economic hit to the country (which will, inevitably, be felt by the poorest) so that she can appease the xenophobic right wing of her party.  She demands that the EU play ball in helping her to deliver this.  And if they don't?  The threat could not have been clearer: the UK, she said, would then be free to set "competitive tax rates" and "to change the basis of Britain's economic model".  A leaf taken straight out of the newly minted Trump Playbook.  Play ball with us, or we turn the UK into a giant tax haven and undercut the lot of you.  The starting gun fired for a trade war. If Theresa May stays on this course, it will end badly for everyone.