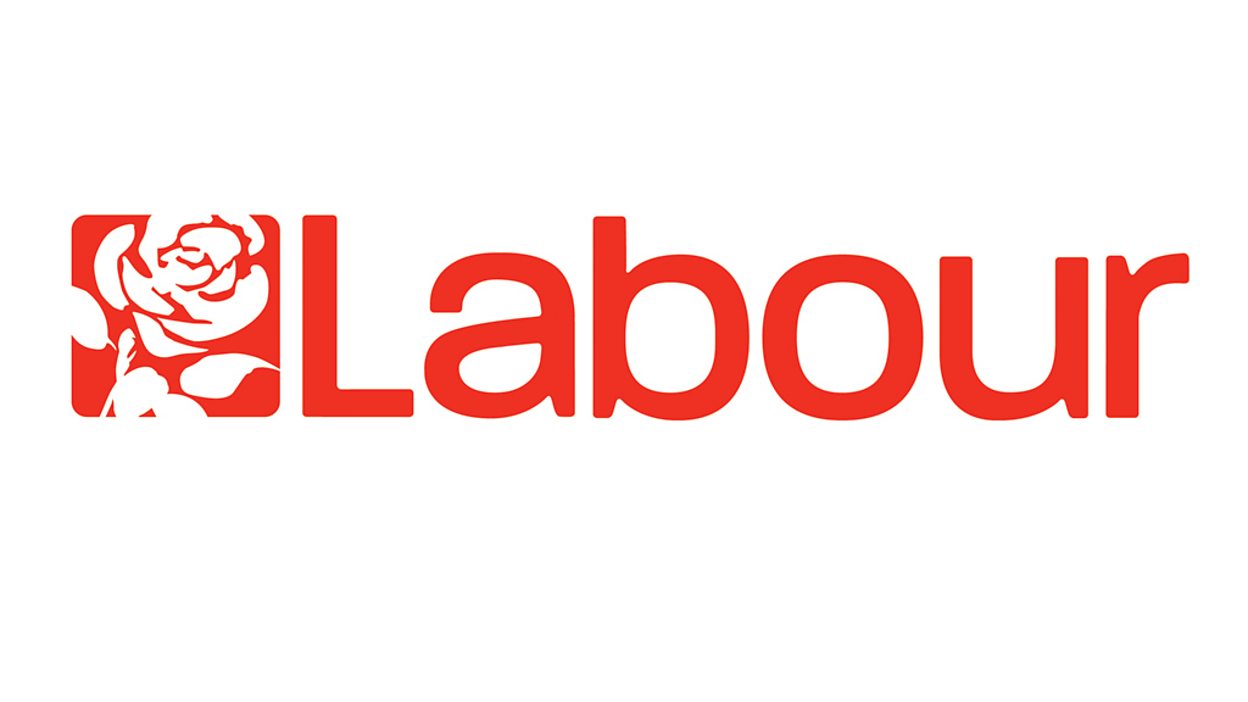 Anneliese Dodds MEP and Clare Moody MEP are organising a roundtable discussion to discuss the impact of Brexit on Science and Technology. 
The event, entitled 'The Impact of Brexit on Science and Technology', held in conjunction with Theresa Griffin MEP, will consider both short and long term issues within the science and technology sector. There will be a particular focus on questions surrounding funding for science projects, the involvement of British scientists in European Union funded projects, and university recruitment for both staff and students.
This will be held at Labour Conference on Sunday, 25th of September, from 3:30pm until 5pm, at ACC Hall 2H, Room 2.  The venue is withing the security zone and attendees will need a Conference pass. Refreshments will be available.
Anneliese explained "The Leave campaign promised that UK Science and Technology wouldn't be harmed by Brexit. It is very important that Labour MEPs and MPs stand together to hold the Leave campaign to their promises, and we must keep up the fight to get the best for Britain during the Brexit negotiations.
"Following our submission of evidence to the Science and Technology select committee, investigating the predicted impact of Brexit on science and technology, my colleague Clare Moody and I are very much looking forward to hosting this discussion at the Labour Party conference, and we are thrilled that Theresa Griffin MEP is able to join us.
 "I have hosted some very successful meetings with experts, educators and South East constituents on this issue, and the opportunity to discuss our submitted evidence, in addition to short and long term issues within the science and technology sectors with national experts and Labour members will too be invaluable. Clare, Theresa and I would love to continue gathering as many ideas as possible on how best to support science and technology during, and post Brexit, and I hope to see many of you there."
To register your attendance, please email contact@anneliesedoddsMEP.uk