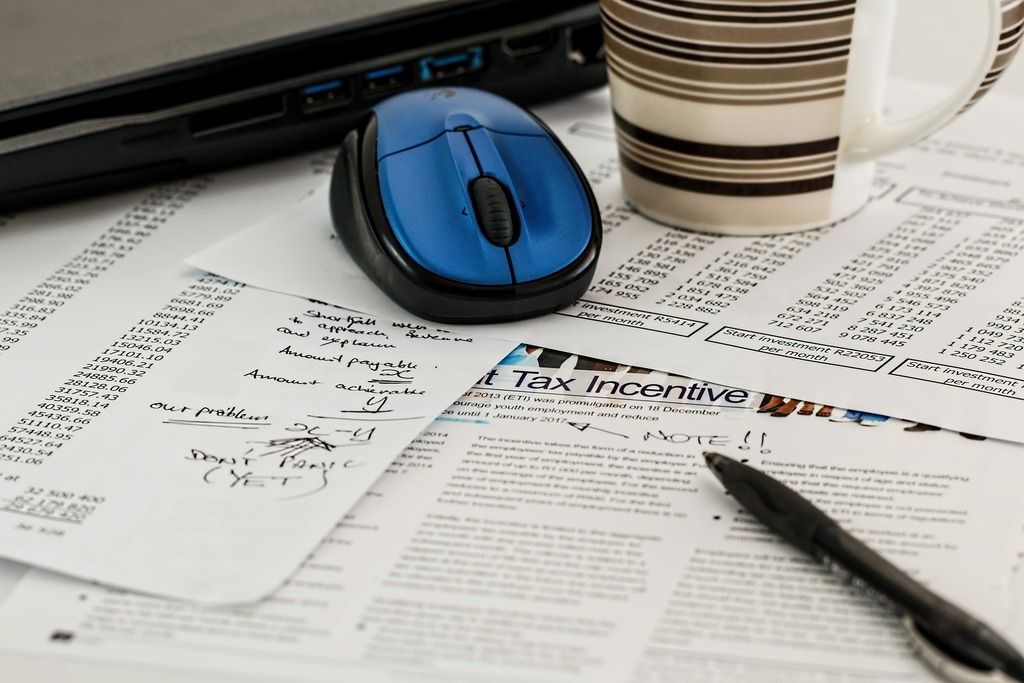 It often seems to be the case that, while bad news makes the headlines without fail, good news regularly goes unreported.  This week's meeting of European finance ministers is a good case in point.  You have to look pretty hard to find much coverage of it, but quietly the EU took yet another positive step in the fight for tax justice.
Up until now, you could only access detailed information about the "beneficial ownership" of a company or trust if you were an authority investigating money laundering or terrorist financing.  Tax authorities, who need this information just as much as their counterparts looking into financial crime, were cut out of the loop.  That will now change, and soon tax authorities will also be able to see exactly who owns a company and where they are based - and another loophole beloved of tax evaders will have been closed.
This is important work, and praise should rightly be due to the campaigners who have fought for it, the European civil servants who drafted the legislation and MEPs and national governments who worked for it to become law. 
But, as so often in the fight for tax justice, it's a small step towards tackling a giant problem.  We are still a long way from having properly cracked down on the twin problems of tax evasion and aggressive tax avoidance.  Frankly, we have a duty to our citizens to move a lot faster and with a lot more ambition.
So, building on this week's decision, we now need to see that beneficial ownership information made completely public, because it will only be through proper transparency that we will be able to hold the ultimate owners of companies and trusts to account.  A proposal to do just that is passing through the European Parliament at the moment, and I am committed to doing all I can to make sure it will go ahead.
And more than that, if we want to truly stamp out these practices once and for all, then we need to make sure that a consistent set of tax rules are applied right across the EU.  That doesn't mean setting a single tax rate for the whole of Europe, but it does mean creating a level playing field for companies so that they can't play off one country's tax system against another's.  At their meeting, EU finance ministers made positive noises about this - but we are going to need actions as well as words.  A proposal for a single set of tax rules was first made back in 2011, and discussions have been stuck since then because of national governments being unable to set aside petty differences and instead come together for the common good.
If that is going to change - and it is clear, in the wake of scandals like Lux Leaks and the Panama Papers, that something is going to have to - then it will require a real effort of political will and serious levels of ambition which have been lacking up to now.
That includes the UK.  Whatever the final form of Brexit - hard, soft, red, white or blue - the UK should and must commit to upholding the highest possible standards when it comes to fighting tax dodging, and that means engaging constructively in European debates on tax for as long as we remain a member of the EU.  It also means committing to upholding those high standards as part of any future UK-EU relationship.
What the Tory government must not do, as it has too many times in the past, is seek to water down European tax legislation behind closed doors.  Nor must it seek to fire the starting gun on a race to the bottom by trying to position the UK as a tax haven sitting off the shore of the EU.  No one wins in that scenario.