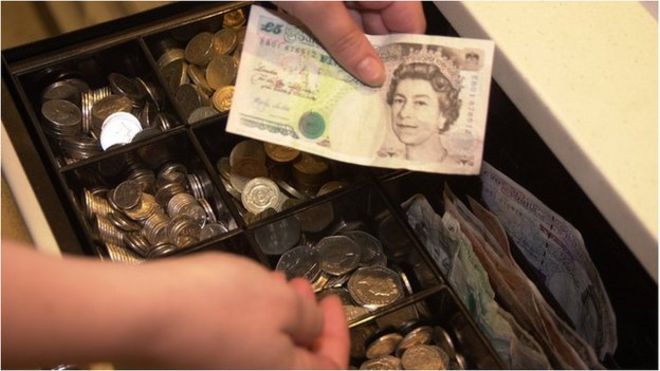 Small Businesses contribute enormously to our local economy, making our high streets more diverse and providing greater choice.  In fact, over 99% of all businesses in the UK are classed as small or medium-sized enterprises, and there are almost a million such businesses in the South East alone.  They are the lifeblood of our economy.
This is why it is important for politicians to have our fingers on their pulse when it comes to small business, to be able to support them in the best way possible.
Yesterday, the Federation of Small Business (FSB) reported the good news that small businesses' confidence is up – back to similar levels seen at the start of 2016, according to their Small Business Index.  A net balance of 2.9% of small businesses report to have hired more people between October and December 2016.
Export-oriented businesses in particular are confident about the next three months, where they expect exports to grow. One of the main reasons for this is the plummeting of the pound in the recent months. However, currency depreciation is a double-edged sword.  It's good news if you export to other countries, where they will be inclined to buy more of your products.  But if you import from elsewhere in the world, the price of your raw materials just got more expensive.  Nearly one third of all small businesses report that the exchange rate is a major cause for the cost of doing business going up. This is worrisome on several levels: it's worse for businesses, because their profitability will go down as a result; but also for consumers because it will lead to a rise in prices - making ordinary people worse off when they buy their groceries or clothes.
Investment intentions also remain subdued compared to 2015. Most commentators suggest this could be due to uncertainty regarding the Brexit deal, as well as other issues such as the affordability and availability of credit.
The government needs to take these issues seriously, and look behind the good news in the headlines of the FSB's report.  They should take note of the warning signs within the report, and act now to protect businesses and consumers alike.  Instead, Theresa May has left a complete policy void regarding the kind of relationship with the EU she wants to achieve. It is now over 6 months after the referendum and the Tory government is still not clear if they are going to seek membership of the single market.  If we see such damaging uncertainty continue, the next issue of the FSB's report may contain much less good news, and a lot more gloom.