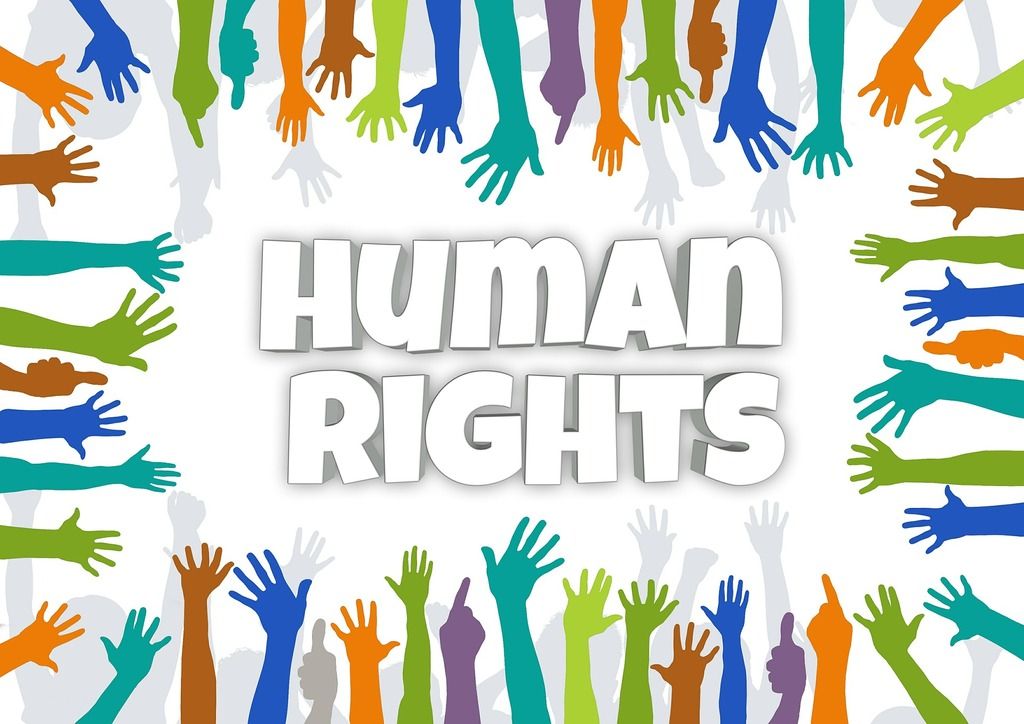 Here is the text of a letter that I sent to local papers to mark Human Rights Day, and to call for the release of Nazanin Zaghari-Ratcliffe.
Dear Editor,
Human Rights Day on the 10th December calls on everyone to do their bit to stand up for people whose rights are violated.  One case close to my heart is that of the British NGO worker Nazanin Zaghari-Ratcliffe, whose family are my constituents in the South-East.
Nine months ago, Nazanin, together with her 22-month-old daughter Gabriella, was about to board a flight back to her home in the UK from Iran, where she had visited her parents.  She was arrested by Iran's Revolutionary Guard and was put in solitary confinement for 45 days. This had very bad effects on her health; she lost so much weight and strength that she was not able to hold her baby daughter during a visit after weeks of separation.
In September, after an unfair trial in front of a secret court and barely any access to lawyers, she was sentenced to 5 years in prison. The charges against her are still unknown. The European Parliament, the UN Working Group on Arbitrary Detention and Amnesty International are all calling for Nazanin to be released immediately.
Everyone can do something to help. You can sign her husband's petition "Free Nazanin Ratcliffe" online or you can take part in Amnesty International's "write for rights" campaign and send a letter to Nazanin in prison to show her that she is not forgotten.  If we stand together for human rights today and beyond, I believe we can make a difference for Nazanin and all those who face violations of their basic human rights.
Sincerely,
Anneliese Dodds, Labour Member of the European Parliament for South East England