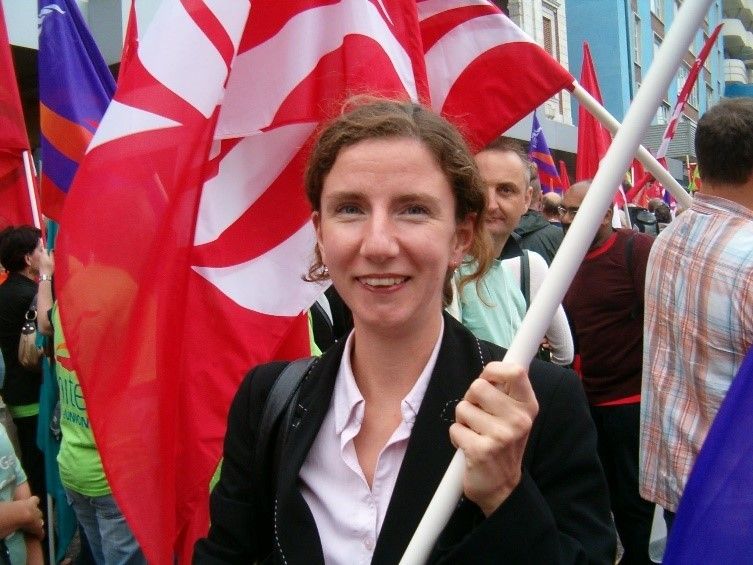 Over May Day bank holiday weekend, we celebrate the Trade Union movement and remember the workers' rights that we gain from the EU.
Today on International Worker's Day, we celebrate the global trade union movement and are thankful for all of the workers' rights that have been achieved thanks to the efforts of workers and trade unionists in Britain, and across the globe.
With this years' International Workers Day being marked just under two months before the EU referendum, I believe that it is vital that we remember that so many of the protections that workers in Britain depend on in their day-to-day lives, such as maternity rights, health and safety regulations, and the working time directive are underpinned by the EU, and many leave campaigners are keen to see them removed.
It is terrific to have so many trade union colleagues, from around the South East and elsewhere, joining the fight to stay in the European Union.  Trade Unions such as Unite, the CWU, Usdaw, TSSA and the GMB – trade unions representing nearly 4 million workers' across Britain - are all joining the campaign for Britain to remain a member of the European Union.
The protection of workers' rights is part of the reason why I, along with my Labour Party colleagues in the European Parliament, will be campaigning for Britain to remain in the EU ahead of the referendum on the 23rd June.