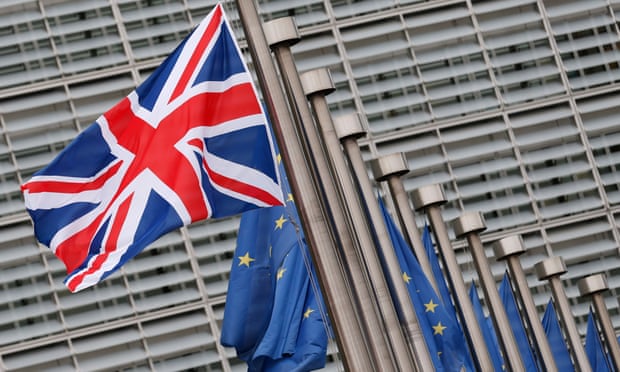 British Science Week takes place from the 11th to the 20th March.  
It provides an important opportunity to highlight some of the ways British science has benefited from our membership of the European Union.
The EU leads the world in science output. Our scientific output is significantly more than that of the US, and the gap has grown in recent years, according to UNESCO. 62% of the UK's research outputs are now based on international collaborations. According to a 2013 UK government report, it is the UK's increasing internationalisation that has recently put us at the forefront of the world for science productivity.
The UK not only accesses a growing slice of the EU budget for science and innovation, our membership also allows researchers to easily collaborate with scientists all over Europe.  Open borders mean that it is easy for researchers to be mobile and build teams of the best European scientists to work on global problems. Furthermore, EU programmes, like Erasmus, allow researchers, staff and students to travel and work all across Europe, with 400,000 young people being funded to study in different European countries each year. 
Britain is at the heart of some amazing scientific projects.  Tim Peake is currently on the International Space Station as a European Space Agency astronaut. The EU is the biggest funder of the European Space Agency, which has a base here in the South-East. The EU Commission has pledged funds to combat the Zika virus, in the same way that UK scientists were at the forefront of efforts to contain the Ebola outbreak, and right here in the South-East, EU funds have enabled scientists to create clean, virtually free nuclear fusion technology for the first time in the world.
On a smaller scale, the University of Kent has recently been awarded funding for a joint project with the universities of Tartu in Estonia and Uppsala in Sweden to improve research collaboration. Oxford University has been awarded £204m to fund a number of projects, including superfast computers and driverless cars. The funding will also allow another 2,000 students to start PhDs in engineering and physical sciences.
Leaving the European Union would put an end to this level of investment into our region, it would make it much harder for our young people to move around Europe and study where they want to and it would put an end to much exciting, innovative research where British scientists have led the world in collaboration with the European colleagues.