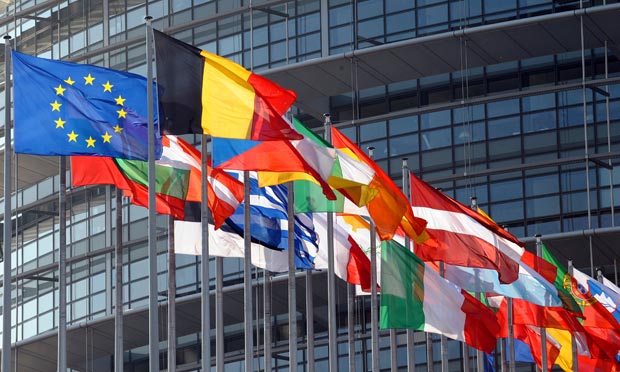 Labour MEPs have gained the support of Barclays and HSBC for one of their major initiatives in the fight against tax evasion and aggressive tax avoidance: public country by country reporting. At a hearing yesterday in the European Parliament, both banks said that they supported the extension of public country-by-country reporting to all industries.
If adopted, public country by country reporting would strengthen tax authorities' abilities to assess tax arrangements in multinational firms by requiring them to report on their annual financial activities – and strengthen citizens' ability to hold these big firms to account. At present, each individual entity within the firm is taxed separately, making it difficult to get an overall view of a multinational's tax activity and to ensure that they are paying their taxes where they make their profits.
Labour MEPs have been calling for the introduction of public country-by-country reporting for years – with Conservative MEPs opposing the move for fairer tax at every turn.  Earlier this year, the European Parliament voted in favour of introducing the new regime as part of the Shareholder Rights Directive – and Labour MEPs hope that it will be voted through again next week, when the whole Parliament votes on a special tax report written in the wake of last year's 'Lux Leaks' scandal.  Once again, Conservative MEPs are expected to vote against the measure.
Anneliese Dodds MEP said: "Public Country by country reporting means that companies should say, aloud, where they make their money and where they pay their tax, so that tax authorities and taxpayers alike can see if those companies are paying their fair share.
"Right now it is far too easy for multinational companies to move their profits between countries to avoid tax. It's completely unfair on the thousands of small businesses in the UK who do the right thing and pay their full share.
"It is shameful that we see the Conservatives ducking the fight against tax fiddling to benefit their friends in the corporate world at a time where even banks such as HSBC and Barclays are coming out in support of proposals that have the backing of millions of people around Europe."