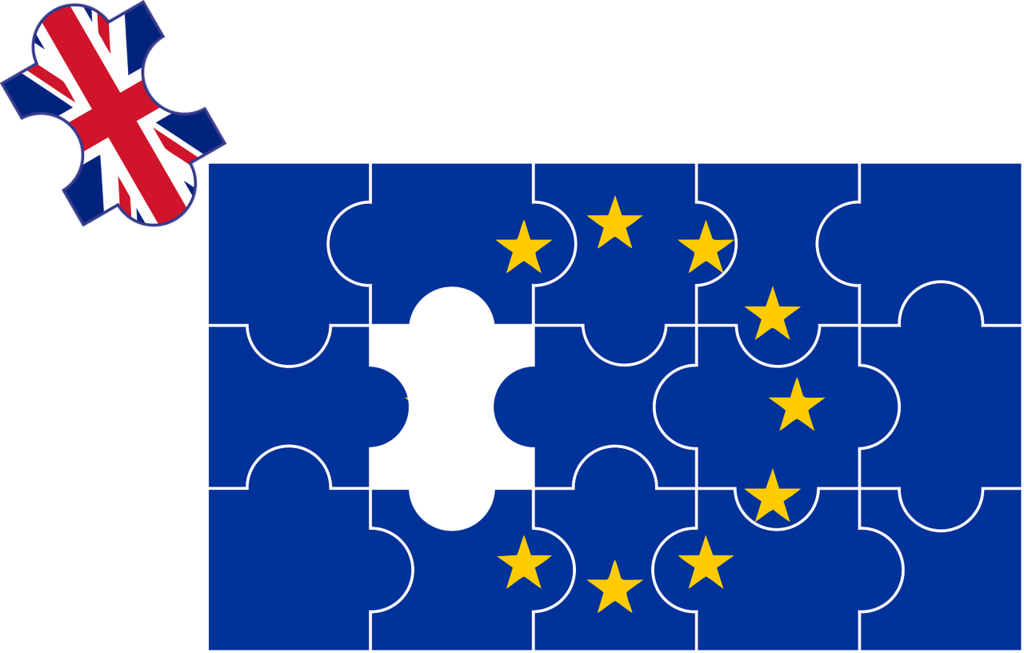 Anneliese will be attending an event to hear from constituents what they would like from the Brexit negotiations.
'Meet Your MEP- What Kind of Brexit do you want?' will be held on the 9th of December, in Maison Francaise d'Oxford, 2-10 Norham Road, Oxford, between 11:30am-1pm.
Attendees will be able to ask Anneliese questions, discuss the implications of Brexit and what they think the future EU-UK relationship should look like. A light lunch will also be provided.
Anneliese said: 'Leaving the European Union is the biggest constitutional decision we are likely to make for a generation, and there should, quite rightly, be discussion and debate between constituents and their political representatives about their concerns. I am hugely looking forward
to hearing from some of my constituents about what kind of Brexit they would like to see, in order for me to make sure we get the best deal for Britain.'
If you are interested in attending this event, please register through this link:
http://www.europarl.org.uk/en/uk-events/forthcomingevents/mymeps2016/09122016-mymeps-oxford/register-mymepsoxford.html